THE UNIVERSITY JUDICIARY COMMITTEE
The University Judiciary Committee is the student-run judiciary body of the University of Virginia and is authorized to investigate and adjudicate alleged violations of the University's Standards of Conduct.
The Committee consists of twenty-seven Representatives elected from the thirteen undergraduate and graduate schools of the University for one-year terms beginning April 1. Each school elects two Representatives, except for the College of Arts and Sciences which elects three. Representatives serve as judges during University Judiciary Committee trials and are responsible for committee policy and procedure.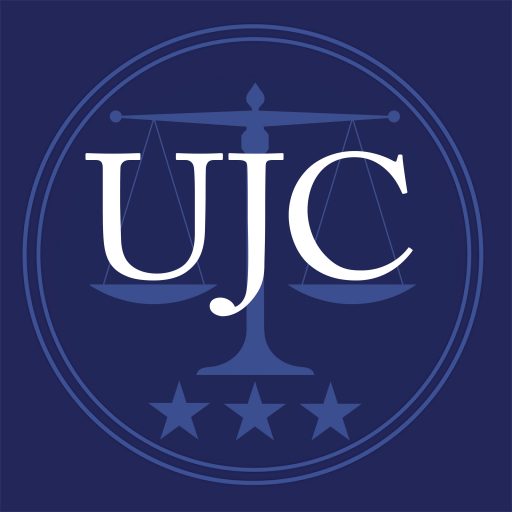 The University Judiciary Committee is excited to recruit new counselors, investigators, educators, and FYJC members for the 2023-2024 year. For more information, including an application timeline, please see the Join UJC tab. 
During the spring 2023 semester, the UJC adjudicated 14 cases involving 10 students and 4 student organizations. Of these, all were heard by the UJC and none were heard by the FYJC. Among organizational cases, 2 involved FOA organizations, the University's designation for social Greek-letter fraternities and sororities, 1 involved a Contracted Independent Organization (CIO), and 1 involved a Special Status Organization (SSO). Among all cases, 3 were adjudicated via Hearing Panel rather than by trial. The UJC continues to hear cases regularly with 6 pending cases and additional statistics will be published again at the close of the fall 2023 semester. A sixteen-page report detailing all case data including an organizational case report from the spring 2023 semester is available on the Statistics tab.
Mission
The Committee serves to promote a community of respect, safety, and freedom at the University of Virginia.
Student-Run
Rooted in student self-governance, the UJC affords students impartial trials with judges, counselors, investigators who are all students.
Standards of Conduct
The UJC upholds the University Standards of Conduct which govern the behavior of all degree-seeking students at UVa.
FILE A REPORT
Anyone—including students, professors, and wider community members—may file a report against any degree-seeking UVa student or student organization for an alleged violation of the Standards of Conduct.
WHO WE ARE
The UJC consists of 27 UJC Representatives, 12 FYJC Representatives, and more than 70 support officers who serve as Counselors, Investigators, and Educators.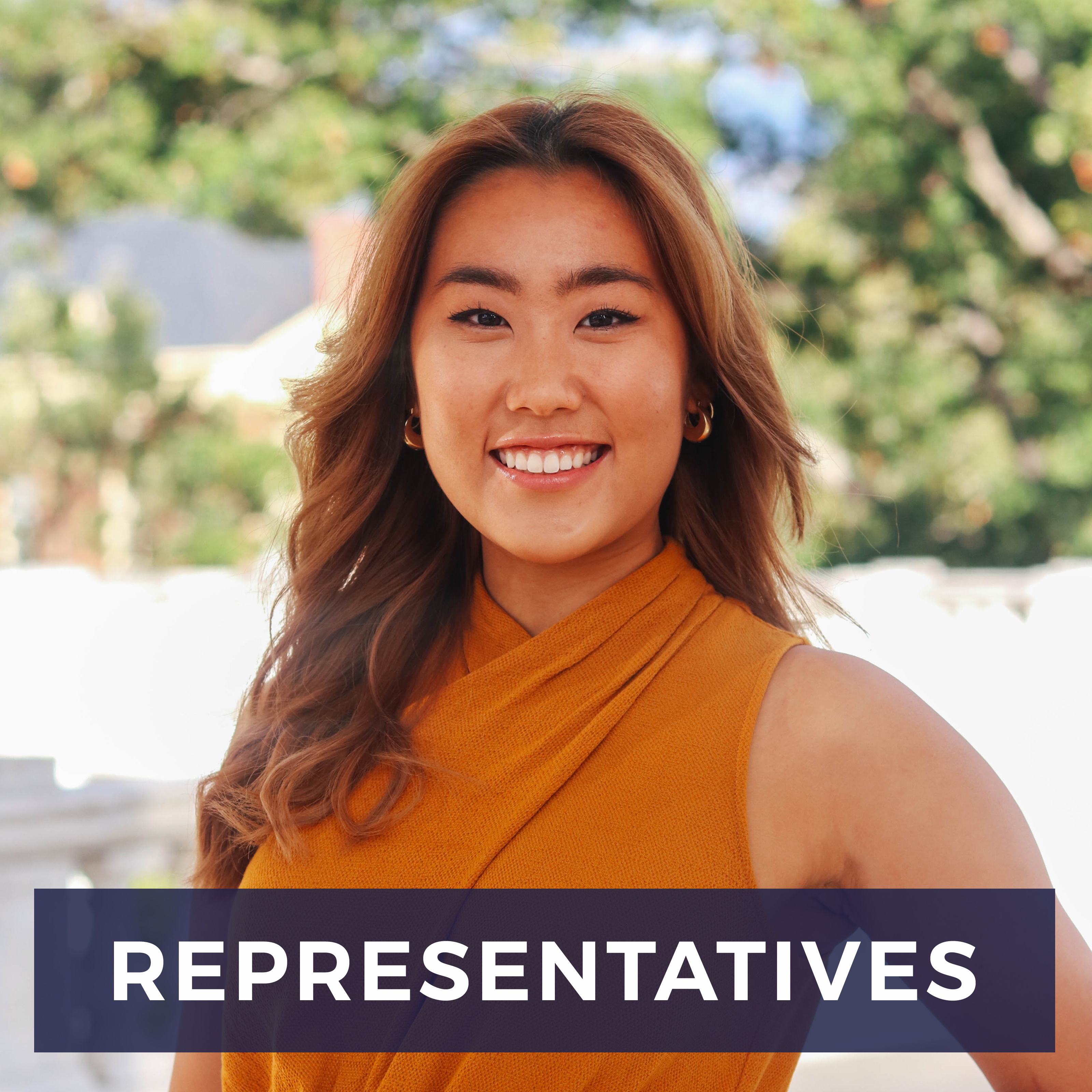 Representatives
The Representatives serve as judges on each trial. They also elect a Chair and four Vice-Chairs from among themselves.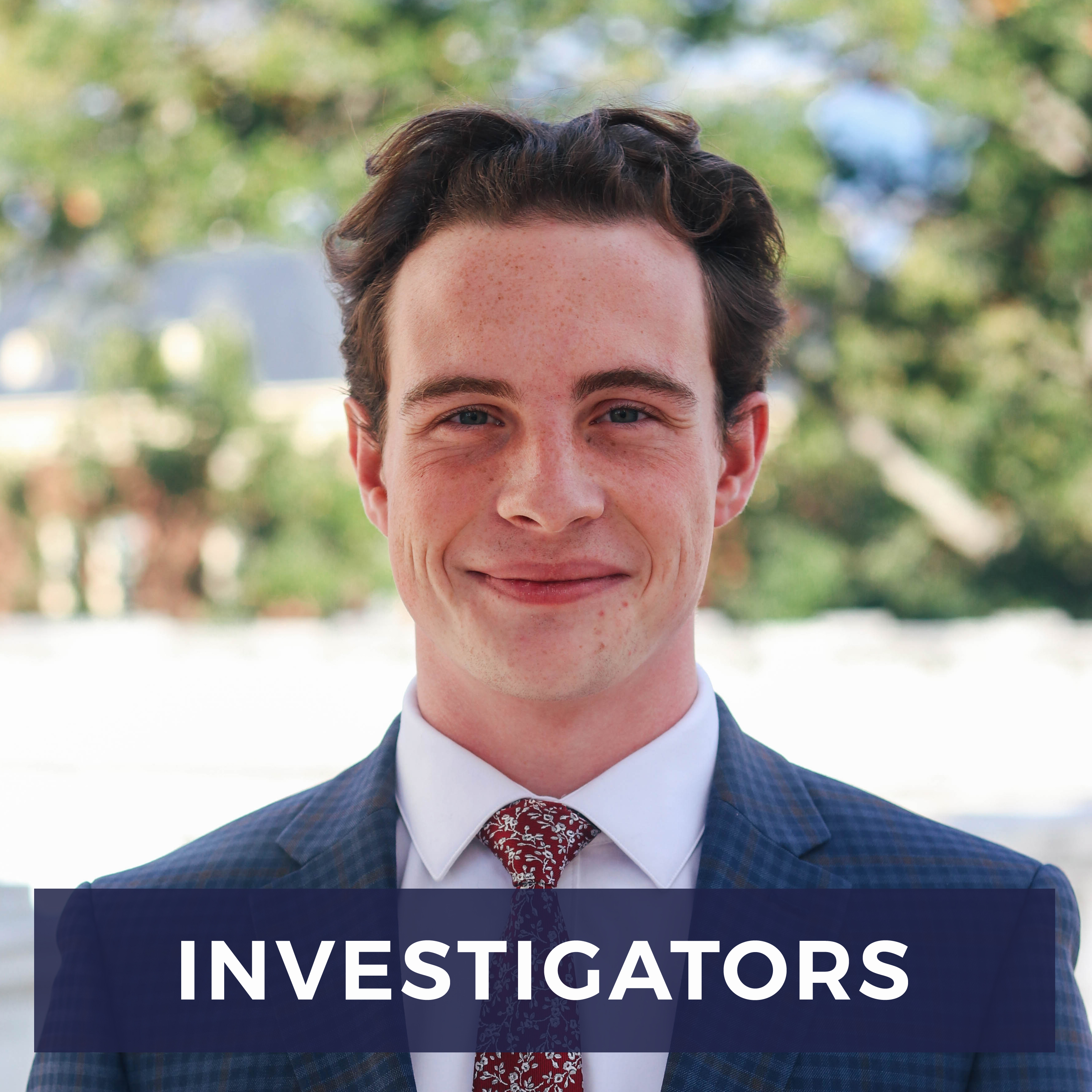 Investigators
The Investigators meet with both parties to compile an impartial record of facts before the trial.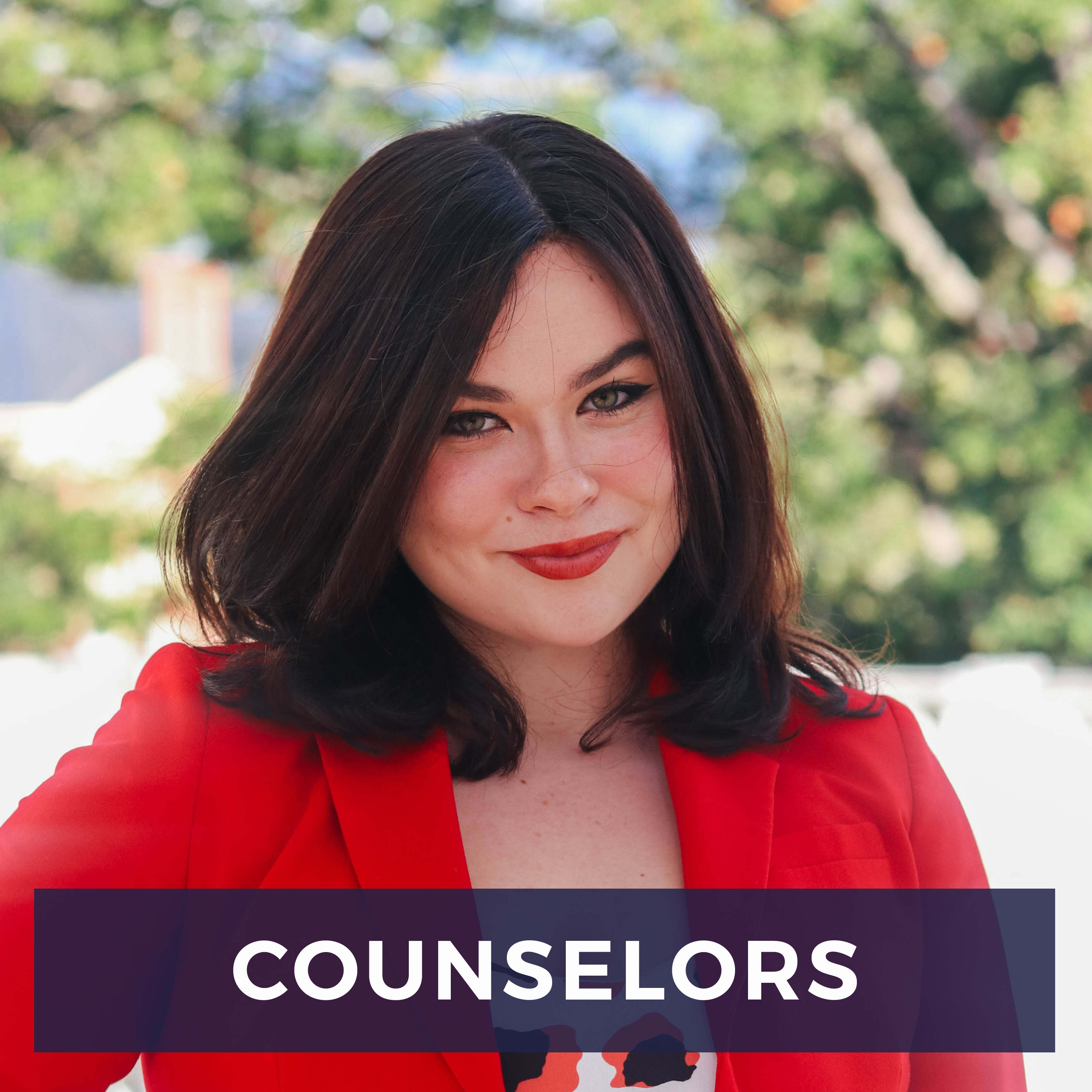 Counselors
The Counselors serve as advocates for both accused and complainant parties during trial.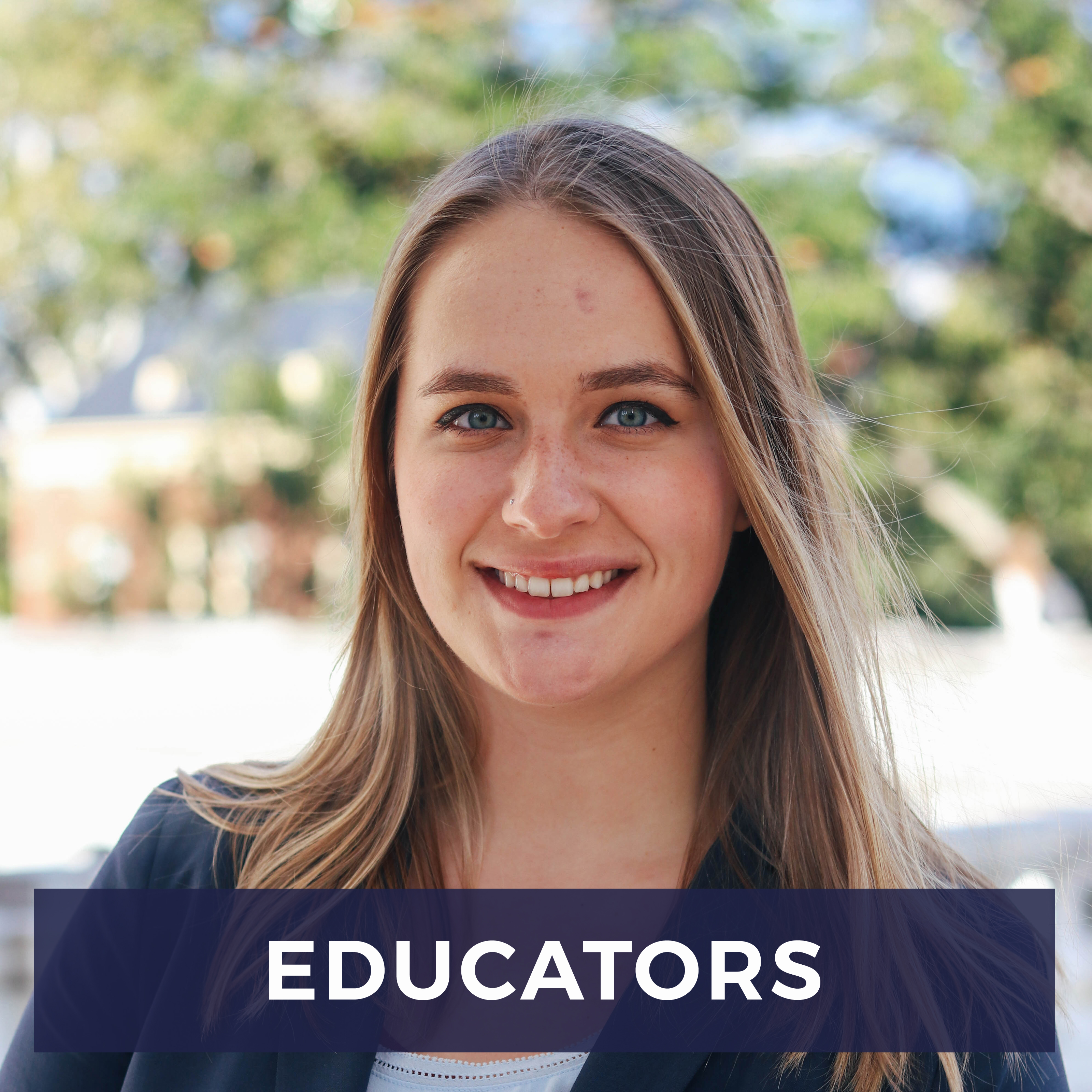 Educators
The Educators run outreach and educate the community about the UJC mission.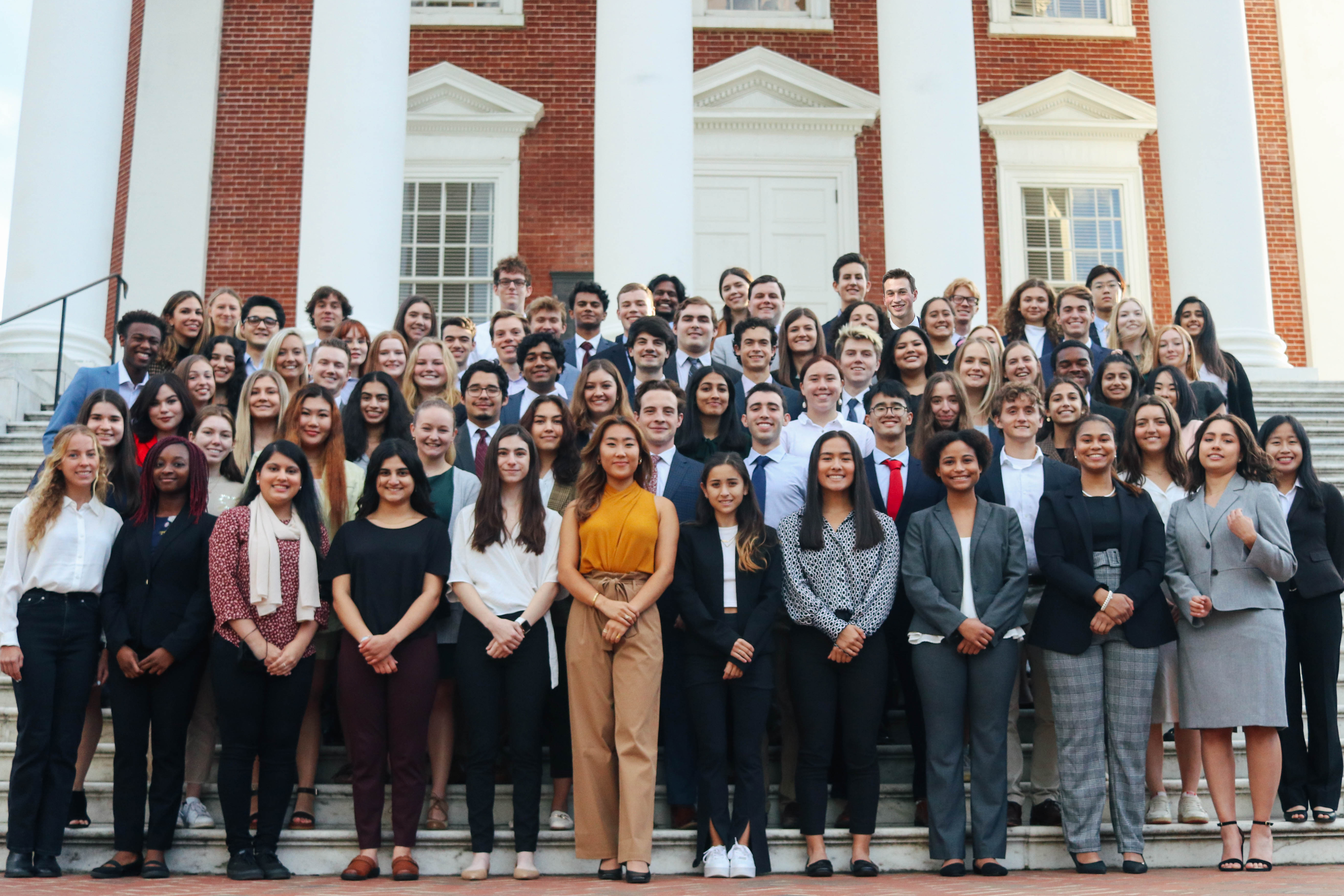 ACCUSED STUDENTS
Please see the Accused Student section located under the Student Resources tab for more information and resources. If your trial has been scheduled, your Counselor will be in touch shortly.