THE UNIVERSITY JUDICIARY COMMITTEE
The University Judiciary Committee is the student-run, central governing and operating body of the University Judicial System of the University of Virginia, and is authorized to investigate and adjudicate alleged violations of the University's Standards of Conduct.
The Committee consists of twenty-seven Representatives elected from the twelve undergraduate and graduate schools of the University for one-year terms beginning April 1.  Each school elects two Representatives, except for the College of Arts and Sciences which elects three.  Representatives serve as judges during University Judiciary Committee trials and are responsible for committee policy and procedure.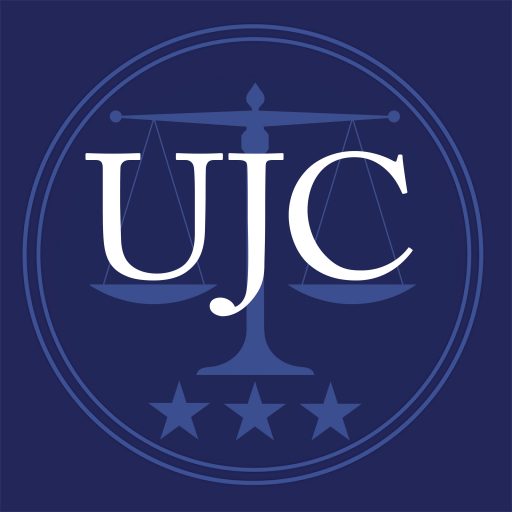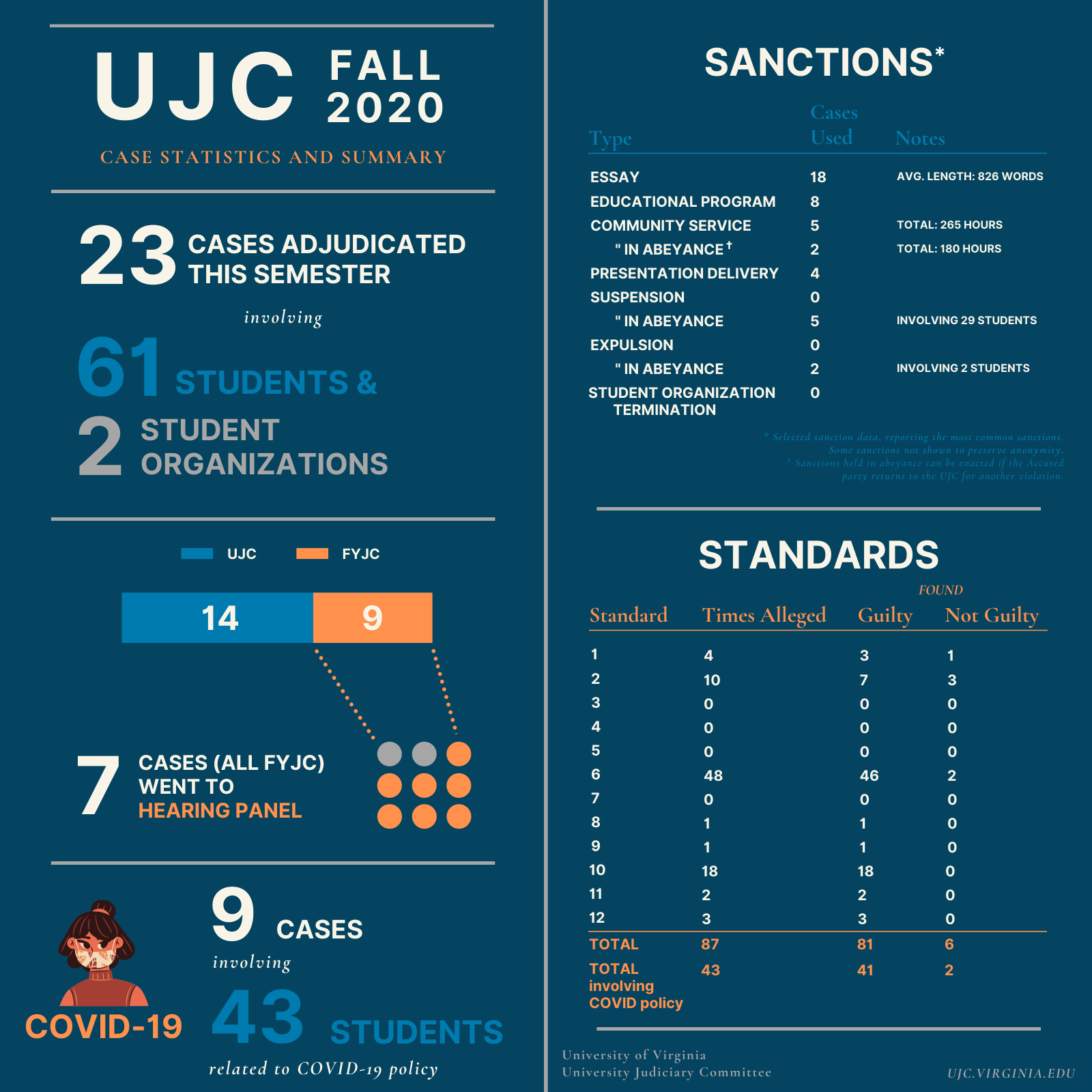 Mission
The Committee serves to promote a community of respect, safety, and freedom at the University of Virginia.
Student Run
Rooted in Student Self-governance, the UJC affords students impartial trials by committee members elected from among their peers.
Standards of Conduct
The UJC upholds the 12 Standards of Conduct which govern the behavior of all degree-seeking students UVA
FILE A REPORT
Anyone including Students, Professors, and Members of the Community may file a report agains any degree-seeking UVA student for an alleged violation of the Standards of Conduct.
WHO WE ARE
The UJC Consists of 27 Representatives, a 12 Person First Year Judiciary Committee which hears all cases related to First Years at UVA, and 3 main pools of Support Officers (Investigators, Counselors, and Educators).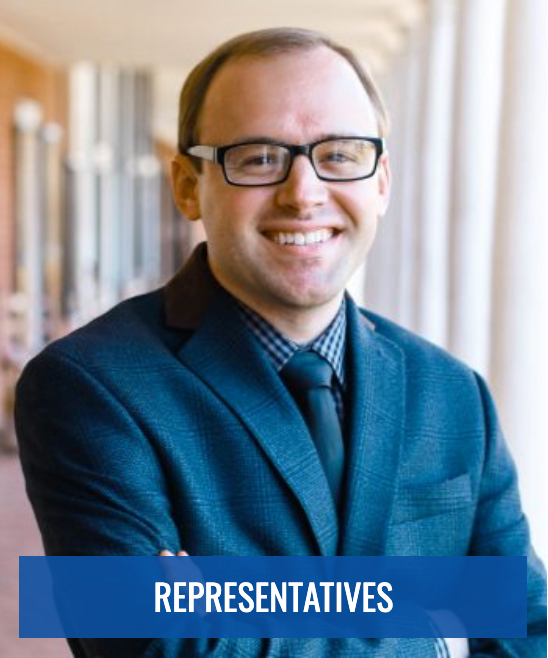 Representatives
The Representatives serve as judges on each trial. They also elect a Chair and four Vice-Chairs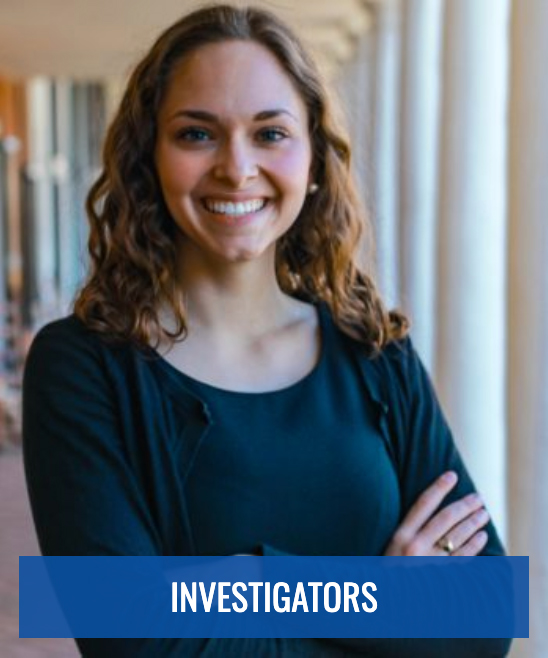 Investigators
The Investigators meet with both parties to compile an impartial record of facts before the trial.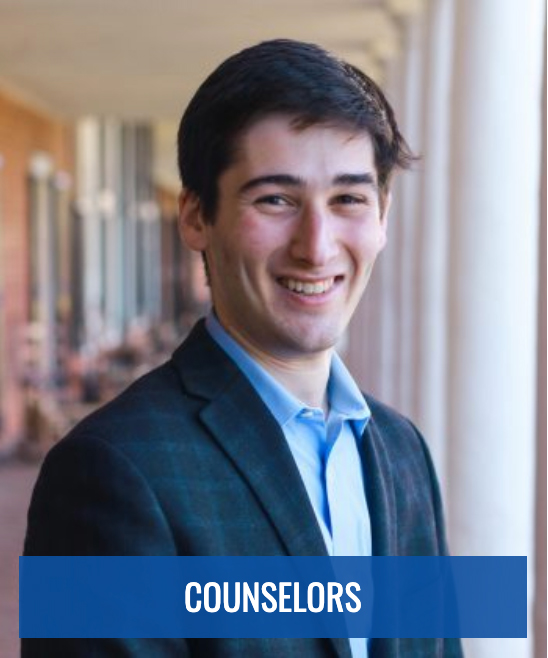 Counselors
The Counselors serve as representatives of both accused and complainants during the trial.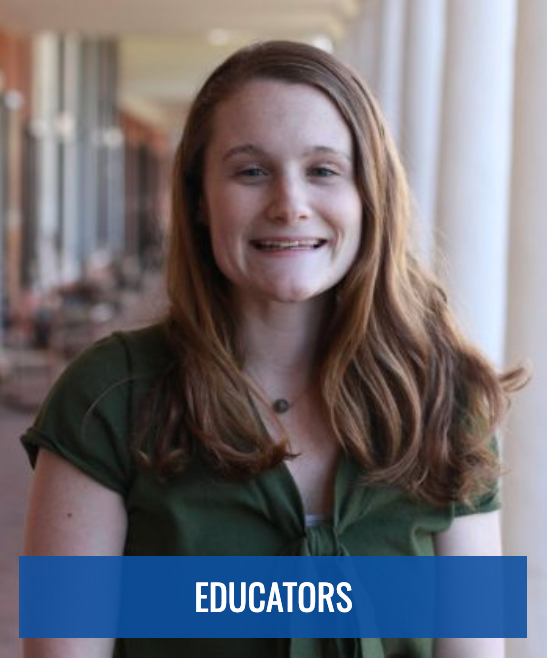 Educators
The Educators run the UJC outreach and help educate the community about the UJC mission.
ACCUSED STUDENTS
Please see the Accused Student section located under the Student Resources Tab for more information and resources. If your trial has been scheduled, your counselor will be in touch shortly.